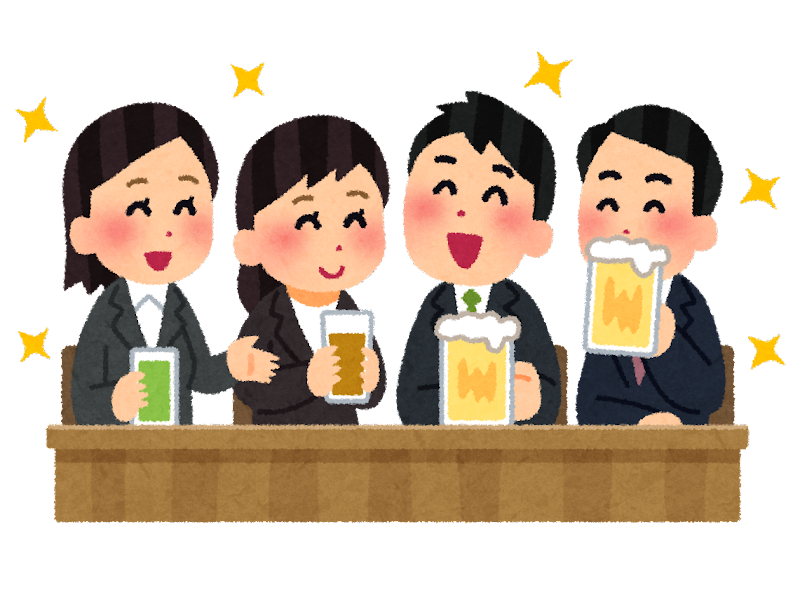 What is Nominication?
Nominication is a place where you can get away from work with your co-workers and have a drink while communicating and deepening your relationship. It's a word.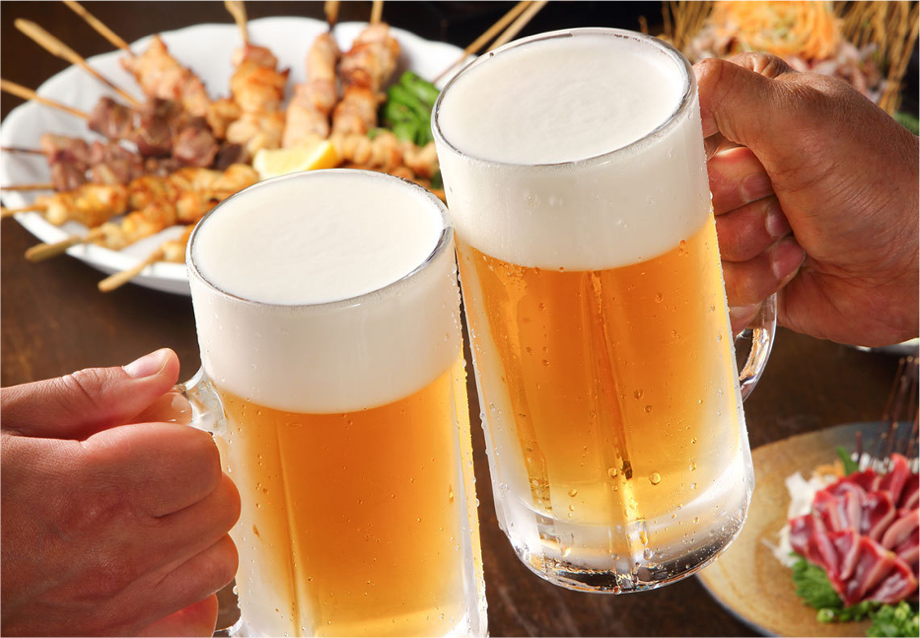 [Three effects in communication at a drinking party]
(1) Strengthen ties with company colleagues
By increasing the time involved, you can naturally increase conversations and increase your motivation for work.
② You can hear stories that you don't usually hear
You can deepen your understanding of your colleagues by listening to private stories and thoughts on work that you cannot hear during work.
③ Learn how to get along with people
In addition to communication, you can learn many things necessary for working in Japan, such as how to pay and how to be considerate.