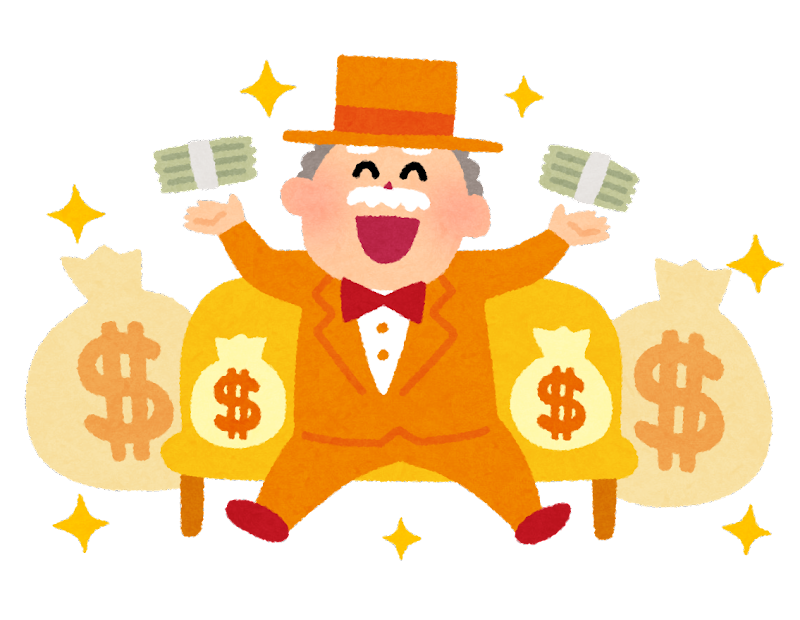 Japanese lottery secrets
Suddenly, do you want to be rich?
What would anyone buy if they won the lottery? ! Where shall we go? ! I think I've been excited about it.
Please do your work first. . . . . (smile)
No one knows what day is the best day to buy a lottery ticket and if you win the lottery, so buy lottery tickets while you work.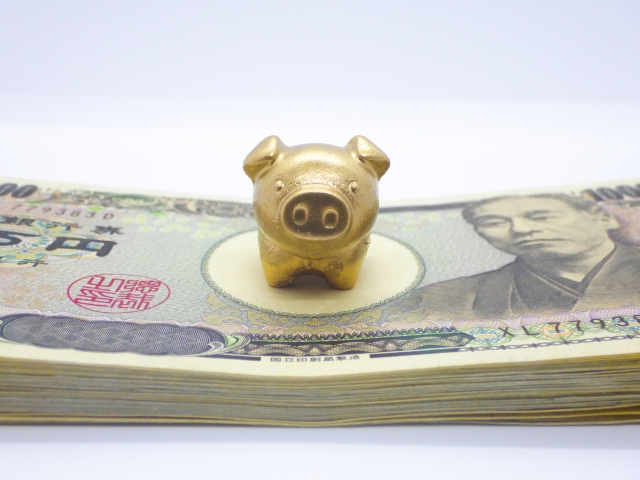 This time, I will talk about the Japanese lottery.
There are the following types of lotteries in Japan.
・Paper lottery (jumbo lottery, normal lottery),
·scratch
・ You can choose your favorite numbers (Numbers Loto 6 (Loto Six)), etc.
If you want to win the first and second prizes in the paper lottery, you need to buy consecutive numbers. There are two front and rear prizes per unit, so the winning probability is doubled compared to the first prize.
Among the lotteries, the highest prizes are Dream Jumbo, Summer Jumbo, and Halloween Jumbo, with a prize of 100 million yen. However, the odds of winning are 1 in 500,000.
If you think that only one person in Fukuoka Prefecture will win, do you have a little image? Winning the lottery is still quite difficult. Still, it's human to want to guess.
What is the first thing you want to do if you win? ?