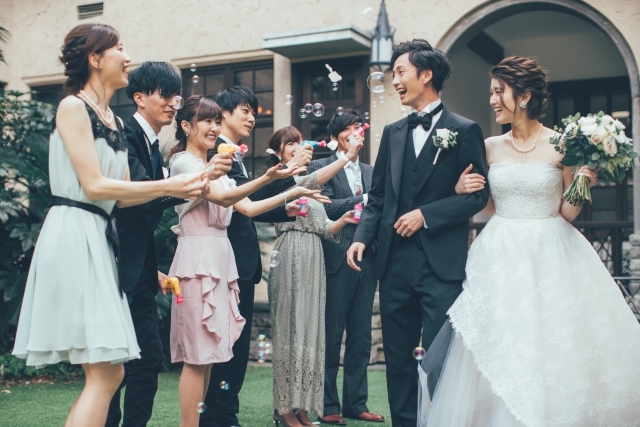 How many Japanese wedding rules do you know? !
This time, I would like to introduce about marriage in Japan.
Point 1. When will the wedding be held?
In general, Taian is considered the best day to hold a wedding ceremony, followed by Tomobiki and Sakikatsu. This idea was originally based on the theory of the Chinese yin and yang five elements called "rokuyo" (rokuki). It is said that it spread from the late Edo period (around 1800).
Point 2. What are the rules for participants?
If you are invited to a wedding, prepare money for a gift. It is common to prepare 30,000 yen for the amount of the gift, and it is also important manners to prepare an odd number of money, as it means that an even number will not bring good luck. It is a rule to send gifts in a gift envelope (noshibukuro) regardless of whether they are sent directly or by mail.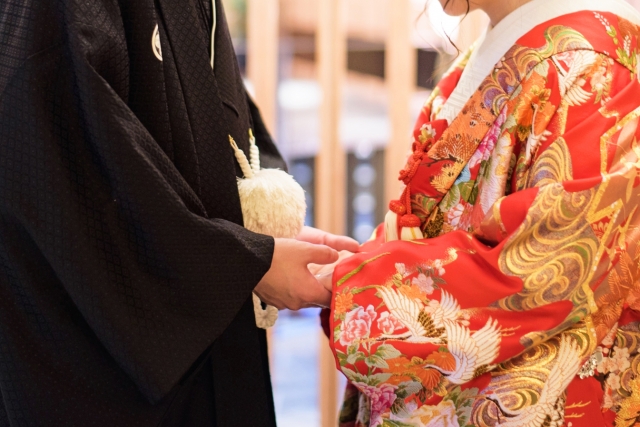 Point 3. What kind of wedding?
Many Japanese people are non-religious, so there are many people who choose either Japanese or Western clothes for the ceremony. If you wear kimono, you wear a kimono and hold a ceremony at a shrine, but if you wear Western clothes, you wear a dress and hold a ceremony at a church.
What are the differences in weddings between your country and Japan? Please try to experience various aspects of Japanese culture.